Weekend Recap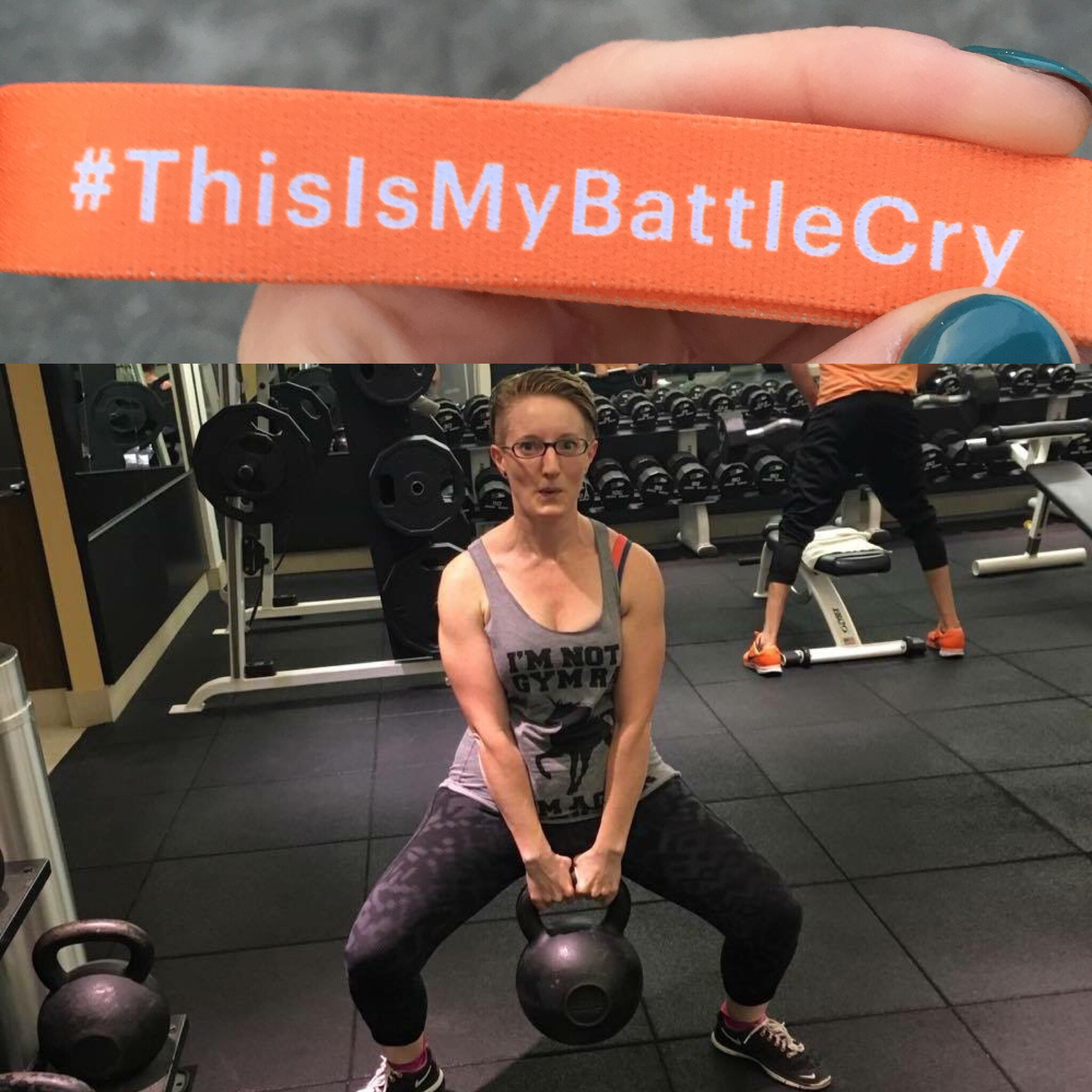 It's Sunday night and what I'd like to be doing is coloring but I thought I should do something slightly more productive like blogging. This weekend did not involve much running but here's what it did involve: Fri-yay
MARS class at Enrgi
I don't know how to describe this class. You are going to do various bear crawls to warm up and by the end of it you are exhausted. This week we also climbed a rope, crossed the monkey bars and climbed down another rope. And when I did it the first time I nearly peed myself with delight.
Saturday:
Bootcamp Class at Studio Fit
Studio Fit is more of a barre focused studio so I walked in and most people had 5lb weights and I used 18s for most of the class. Definitely an excellent class and a great community vibe, just so interesting to experience the different weight lifting habits between barre regulars and circuit training regulars. That being said if you have ever gone to a barre class and tried to pulse with anything greater than a 5lb weight I'm sure you learned a valuable lesson... Never do it again! Pulsing is the devil!
I then hopped over to get a hair cut and stopped at Athleta to pick up a prize I won as part of their fit pro event.
More Saturday:
I joined some friends for Sweatworking at Equinox.
We tried did a dry triathlon which consisted of 15 min of their precision running class, 15 min of fascia release, 30 min of their spin class... "The Chase"... And 30 min of their rowing and ropes class. Equinox had water rowers which I've never used before and while they were easier there was something slightly more difficult about not having the chain control of the other rowers.
Turns out this event was a competition and thanks to my tough friends, some amazing lady cross fitters in our group and the rest of our awesome team... We won! Which means we got free entry into the next Sweatworking event which is sponsored by Nike so yes please! They also had these fab bundt cakes for everyone and I should have grabbed the company name as I could live and die on these cakes. So yummy!!
The rest of Saturday involved my office holiday party but that's mostly unimportant to health.
Sunday:
I joined my friend T over at HardPressed's new group fitness location. The good... We did rope pulls, push ups, and sled pushes (as well as running- they have those funky wooden treadmills that I can't name but are incredibly interesting to run on, stair climbers and squats) and I was sweating by the end. The slightly less good... Their personal training sessions are so incredibly hard that you are dead after 30 min. I was expecting the same here but I was only mostly dead. That being said... They are new and I have no doubt they will be able to make their classes more difficult and it's going to be awesome.
I hope you all had a great weekend! I, for one, can't wait to sleep!